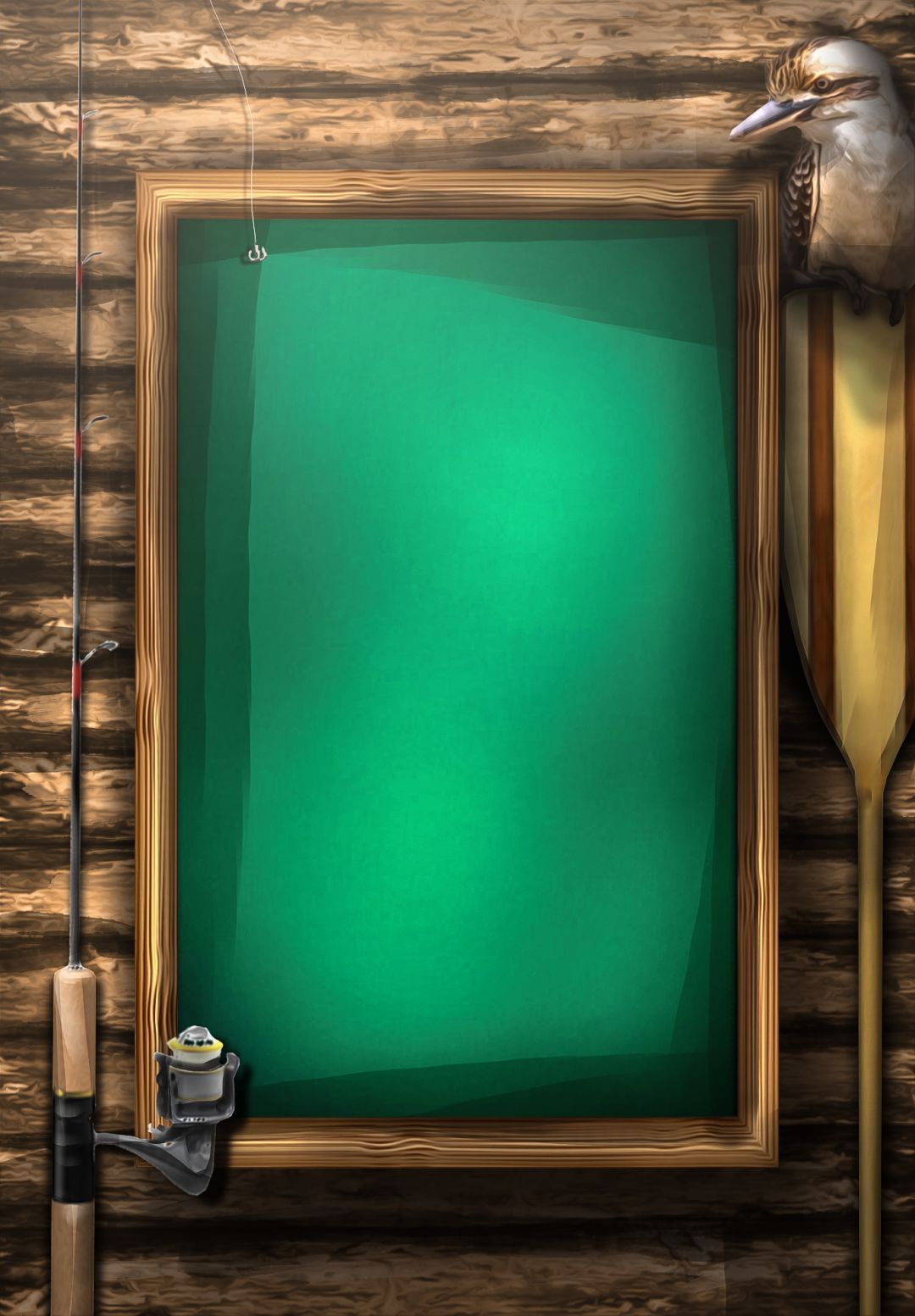 Tips
Nuts are one of the healthiest snacks you can eat, attributable to their minimal processing. Generally speaking, nuts are really good sources of fat, fibre and protein and pack a number of vitamins and minerals, including magnesium and vitamin E. Most of the fat in nuts is monounsaturated fat, a healthy fat linked to heart health benefits. Santos Macadamia Nuts are the perfect source of monounsaturated fat.

Similarly, Cashews and Almonds are part of the tree nut family and both have a good nutrient profile. It has been suggested that Almonds may improve cholesterol levels and studies have shown that Cashews can reduce blood pressure. So, next time you are in need of a good balanced snack, we think it is safe to say you can't go past a handful of nuts.
- Grab a handful of nuts
Testimonials
I enjoyed visiting your website – very well laid out, easy to navigate and intuitive. It absolutely captures the mirth and the mood of your business. We were excited to receive the yummy snacks in the mail, I love that they have great dates, so I can buy up and take advantage of free postage.
- N. Allen, Batchelor NT
I would thoroughly recommend the Schmeks Beef Jerky and The Snack Schack's service.
- B. Thomas, Tallangatta VIC