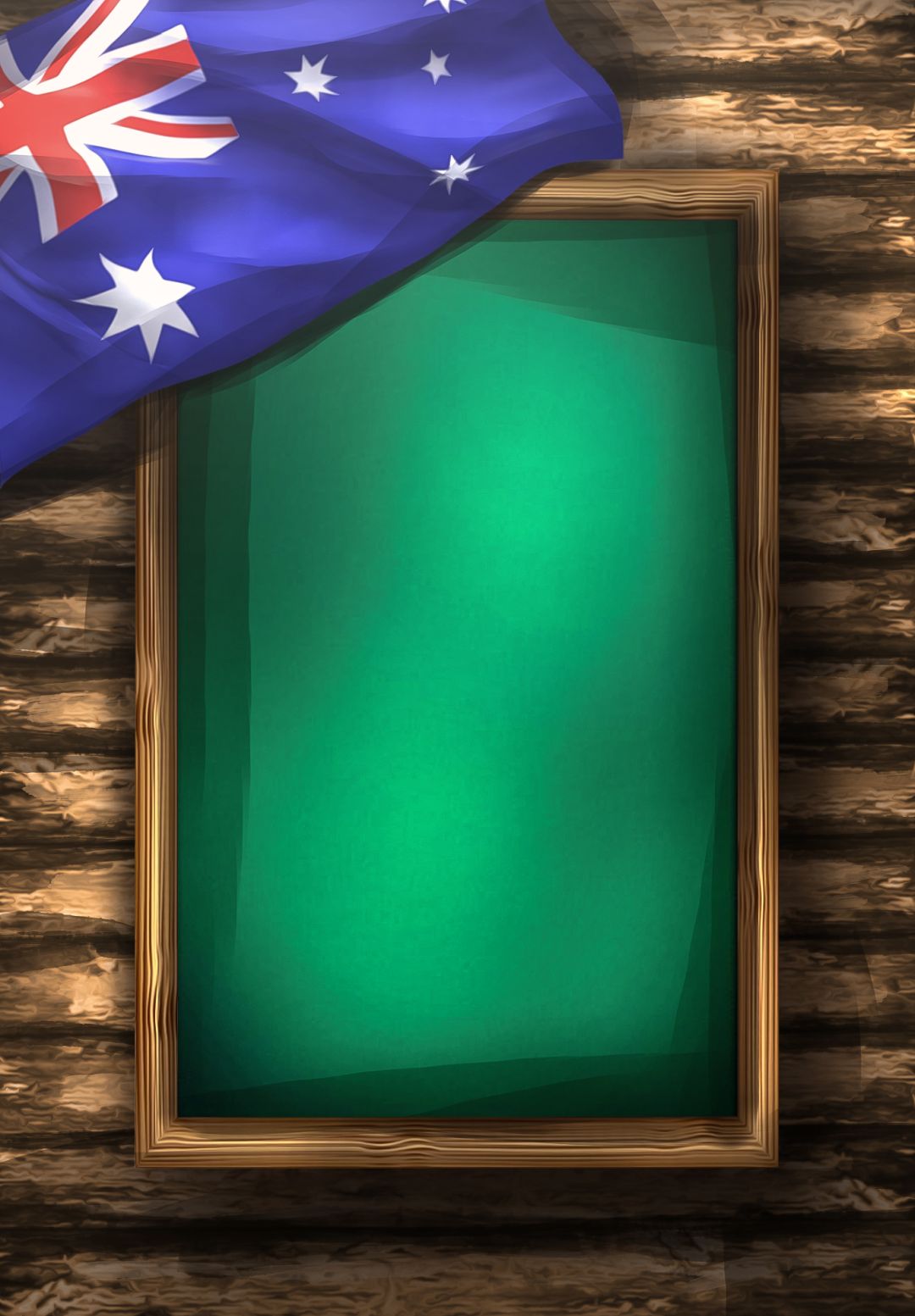 Proudly owned and operated in Australia, The Snack Schack stocks premium Australian made snack lines that boast honest good quality Australian ingredients. The snack catalogue contains products made by Australian based manufacturers whose ultimate goal is to impress customers with an amazing taste experience. Our product range is modest but will continue to expand as we discover new snacks for the Schack!
As distributors of Australia's No. 1 Beef Jerky – Schmeks, the unmistakable yellow packet and Australia shaped window, is our best selling product, which is why it gets a special mention here. Beef Jerky fans, be warned, once the unbeatable flavour of Schmeks Beef Jerky hits your lips, you may never eat another brand of beef jerky again and if you do, you'll be back!
The beautiful town of Loxton in South Australia's Riverland region is home to Schmeks Beef Jerky and Beef Stix. This is where the inspiration for The Snack Schack began!  Immerse yourselves in the stunning Murray River surrounds and sounds while browsing our site. Enjoy!