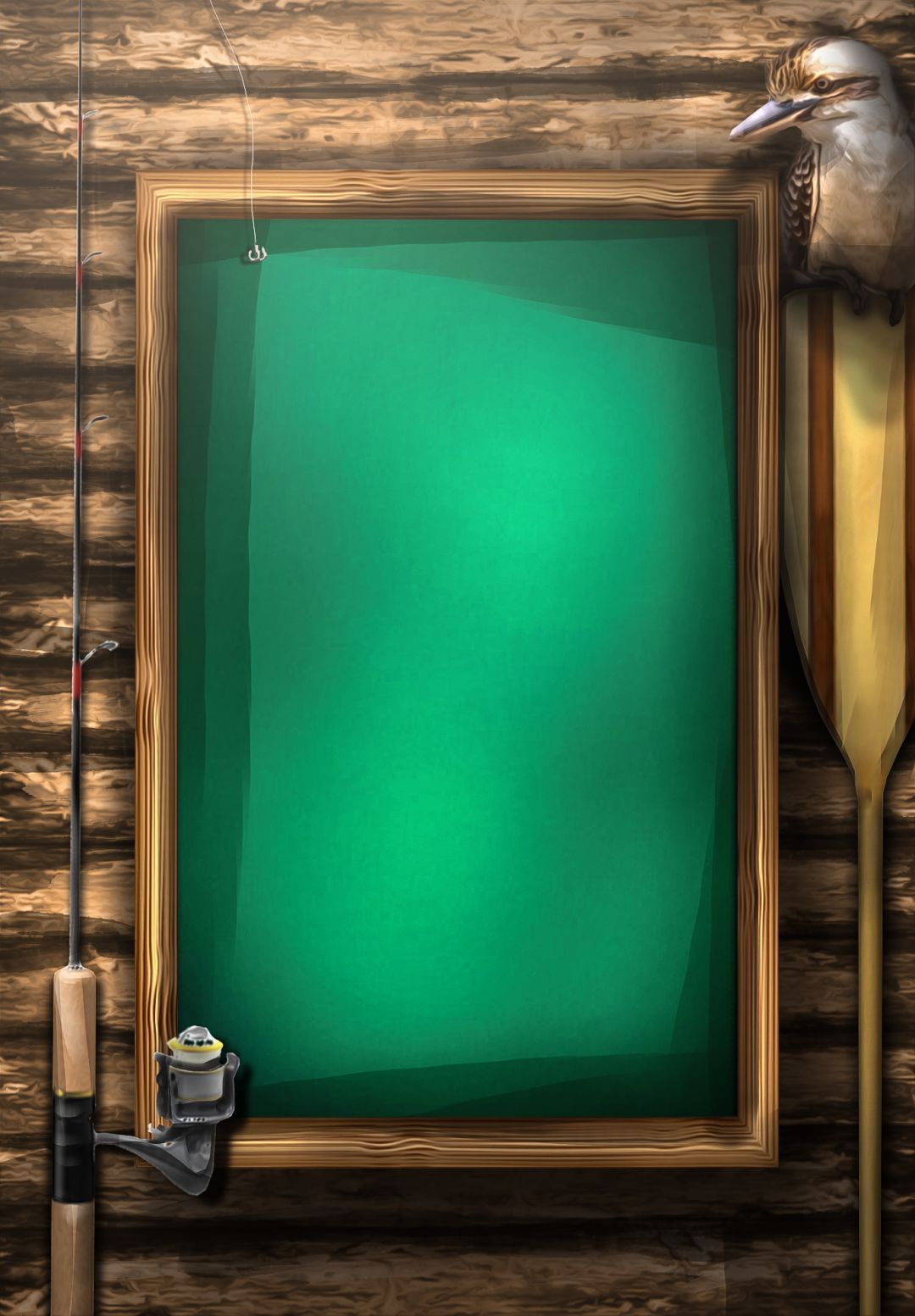 Tips
Nuts are one of the healthiest snacks you can eat, attributable to their minimal processing.  Generally speaking, nuts are really good sources of fat, fibre and protein and pack a number of vitamins and minerals, including magnesium and vitamin E.  Most of the fat in nuts is monounsaturated fat, a healthy fat linked to heart health benefits. Santos Macadamia Nuts are the perfect source of monounsaturated fat.

Similarly, Cashews and Almonds are part of the tree nut family and both have a good nutrient profile.  It has been suggested that Almonds may improve cholesterol levels and studies have shown that Cashews can reduce blood pressure.  So, next time you are in need of a good balanced snack, we think it is safe to say you can't go past a handful of nuts.
- Grab a handful of nuts
What we love about Schmeks Beef Stix is the size, dates and versatility!  These are a BIG 50g meat stick.  A great tasting snack for picnics, hiking, camping, lunch boxes or for Friday night drinks with a beer or wine.  They are also great chopped up on a grazing platter.  Think cheddar cheese, pickled onion, semi-dried tomatoes, deli meats, dried figs and pears, cashews or smoked almonds, slices of nougat and home-made dips and crackers.  With no refrigeration required and at least 6 months shelf life, you can't go wrong with a few of these stocked in your cupboard.
- The BIG Meat Stick