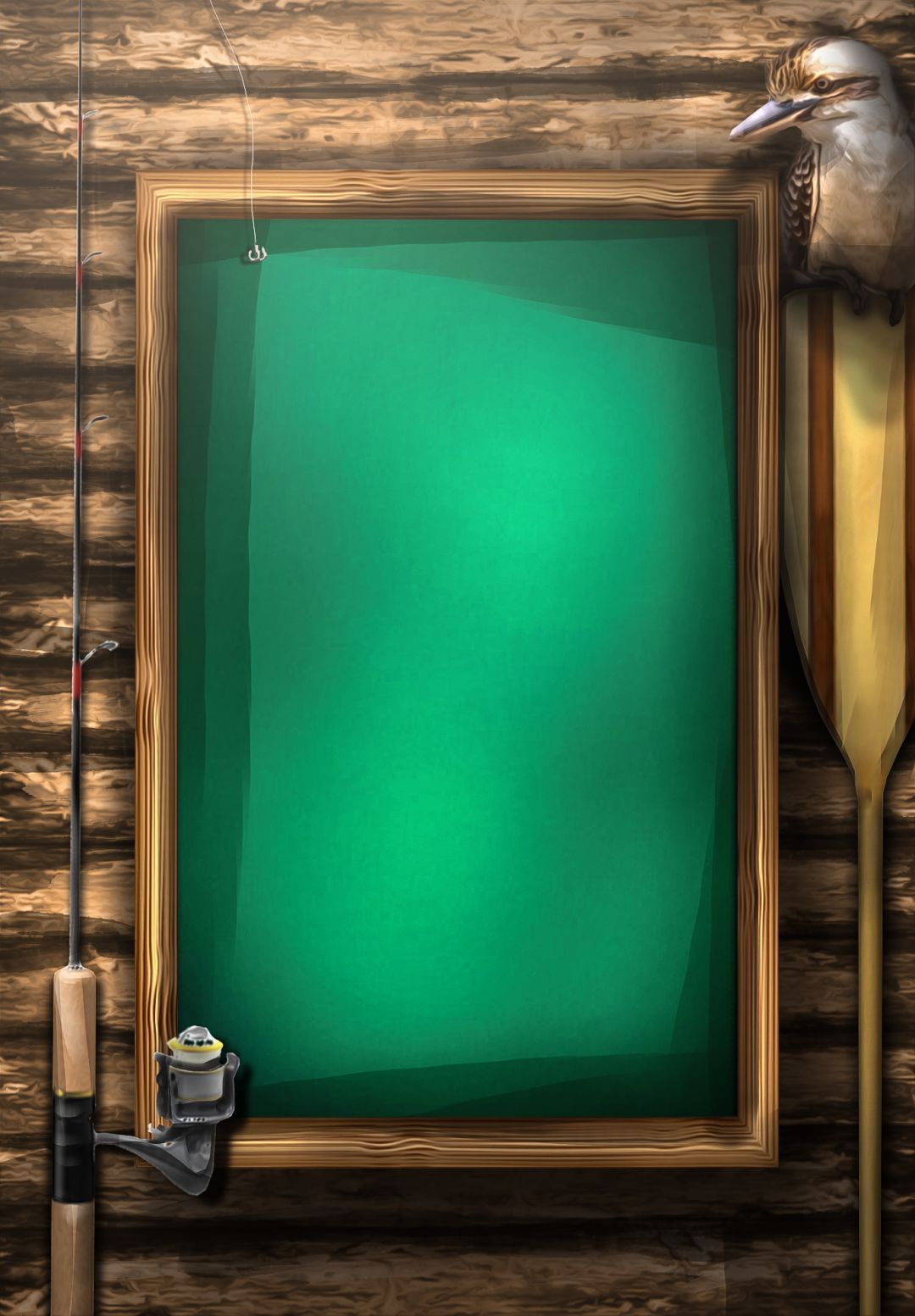 Tips
What we love about Schmeks Beef Stix is the size, dates and versatility!  These are a BIG 50g meat stick.  A great tasting snack for picnics, hiking, camping, lunch boxes or for Friday night drinks with a beer or wine.  They are also great chopped up on a grazing platter.  Think cheddar cheese, pickled onion, semi-dried tomatoes, deli meats, dried figs and pears, cashews or smoked almonds, slices of nougat and home-made dips and crackers.  With no refrigeration required and at least 6 months shelf life, you can't go wrong with a few of these stocked in your cupboard.
- The BIG Meat Stick
Ever looked at the nutritional panel of a standard packet of potato chips, flavoured or otherwise?  Well, you may be surprised to know that Poppa Porkys Hot Roast Pork Crackle has less saturated fat and carbohydrates and more protein per 100g than other popular chip brands.  So, rather than deny yourself of that true blue crispy pork rind sprinkled with delicious spices, remember that a packet of our pork crackle is better for you than a packet of chips from your supermarket aisle.  It's also no secret that pork crackle is a favourite keto snack amongst dedicated keto and low carb followers.

And, if getting the crackle just right on Sunday night's roast pork is not your strong point, why not simply shake a few pieces of Poppa Porkys on the side of the plate.  No one's judging!
- Pork, Crackle and Pop